Market Specific Solutions
With our Penbro Kelnick niche products, we have established a strong footing in the following markets
· Railway
· Petrochemical
· Telecommunication
· Mining
· Utilities
Although we sell directly to the end user, we also have strong connections with consulting engineers and system integrators. The quality and reliability of our products have become renowned and most of these companies specify our products for their projects.
Successful partnerships with Original Equipment Manufacturers (OEM) have further established our products in a large number of plants all over the world.
Penbro Kelnick, thanks to its high experience, is able to fix with extremely high accuracy all constructive parameters keeping into account air forced, natural cooling, shock and vibrations which are typical of onboard applications.
For specific requests, Penbro Kelnick is working in co-operation with sister companies in the Telema Group which are leading the power resistor market in various countries.
• Signaling Transformers
• Advanced transformers and reactors
• Brake Resistors
• Power resistors for auxiliary services
• Battery chargers
• Cooling fans for power electronics
• Calibration rectifiers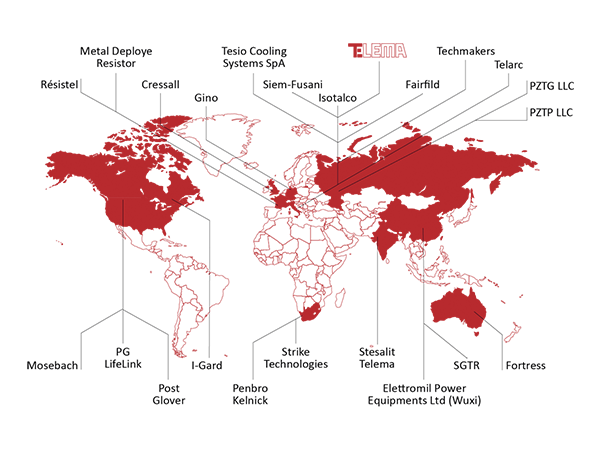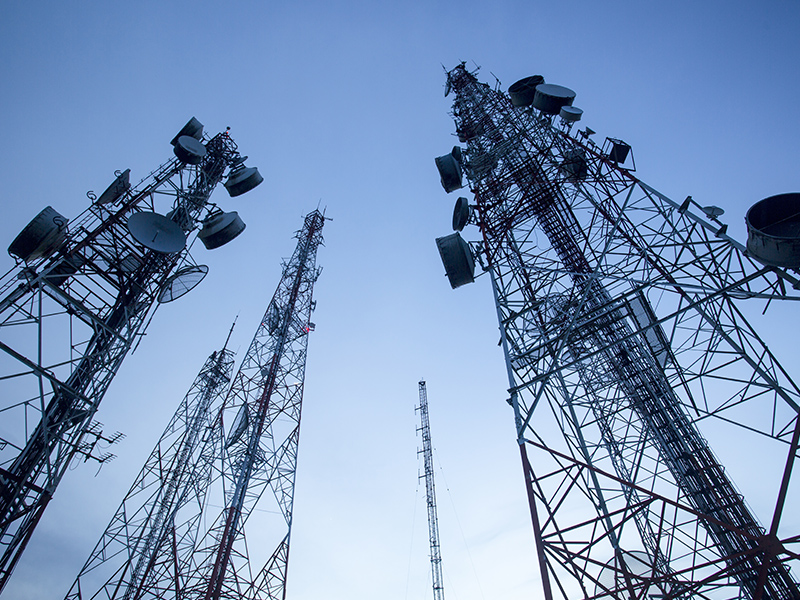 Penbro Kelnick has the ability to adapt to the continuous innovation of this market sector offering flexibility and focus on the high-quality requirements and growing volumes.
• Electrical Panels
• Battery Chargers
• UPS
• Custom design metal structures
Penbro Kelnick has a long history in serving this market sector which is characterized by a high focus on health and safety as well as in meeting the rough operational conditions. Our products for the mining sectors are designed and rated for the most demanding service conditions
• Customized Sheet Metal Products
• Damping Resistors
• Brake Resistors
• Starting resistors for motors
• Battery chargers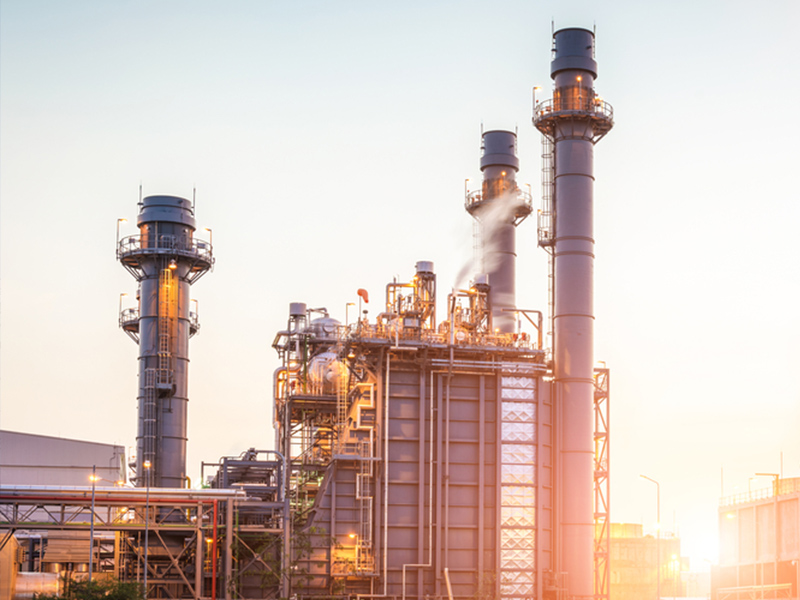 Thanks to the wide experience in several industry sectors, Penbro Kelnick has the ability to design and manufacture products which will not only meet the expectations but also satisfy the unique requirements which industries like Petrol-Chemical, steel mills, automotive, etc. have in their manufacturing facilities and also for critical missions applications
• Customized Sheet Metal Products
• Power resistors, breaking, starting
• Battery chargers
• UPS
• Electrical panels
• Advanced transformers and reactors
Standardization of products, as well as availability on-demand and specialized high voltage equipment, are characterizing the utilities market. Penbro Kelnick has a wide experience to satisfy both, custom equipment and standard products, to quick support the demand of such a dynamic industry sector.
• Battery Chargers
• UPS
• Neutral Earthing Resistors
• High Voltage Filter Resistors