Since its inception in 1951, Penbro Kelnick has grown to be a leading supplier of specialized electrical equipment for the railways, telecommunications, utilities, mining and industrial market sectors. We believe in superior quality and precision manufacturing of all electronic equipment to the highest specifications and standards. The same standards apply to our metal manufactured goods. All our products are locally designed, manufactured and tested for the African markets and the harsh African climate.
Through our major shareholder Telema (Italy), we have a strong link into the overseas markets. We are happy to serve customers anywhere, anytime!
We offer our clients a strong team doing the after sales installation and commissioning of any equipment that Penbro manufactures, giving the client peace of mind that the newly bought equipment will be able to function optimally.
In addition to this, we also have a team of site services personnel that have experience in the monitoring/maintaining and replacement of batteries for UPS and standby power applications, DC panels and all other Penbro products. This is for our own products as well as for other OEM products.
Penbro Kelnick specializes in the manufacturing of various resistors and load banks. Our products are manufactured from quality materials and meet the highest standards and requirements. Apart from the standard products we develop and manufacture, we also design and manufacture custom solutions with an application-oriented design for our customers based on their requirements.
One of Penbro Kelnick's key competencies lies in the design and manufacturing of a large variety of metal enclosures, often custom-built to client specifications.
All enclosures for products like our battery cabinets, control panels, inverters, power supplies, load banks, etc. are manufactured in our state-of-the-art metal manufacturing factory.
The entire metal manufacturing section in our factory cutting and bending of steel and stainless steel up to 20 mm thickness with traditional punching machines and laser cutting, welding, painting and assembly. The design is made with modern CAD systems in 2Dand 3D to ensure optimization of all parts and simulation of the final product at the early stage of the process.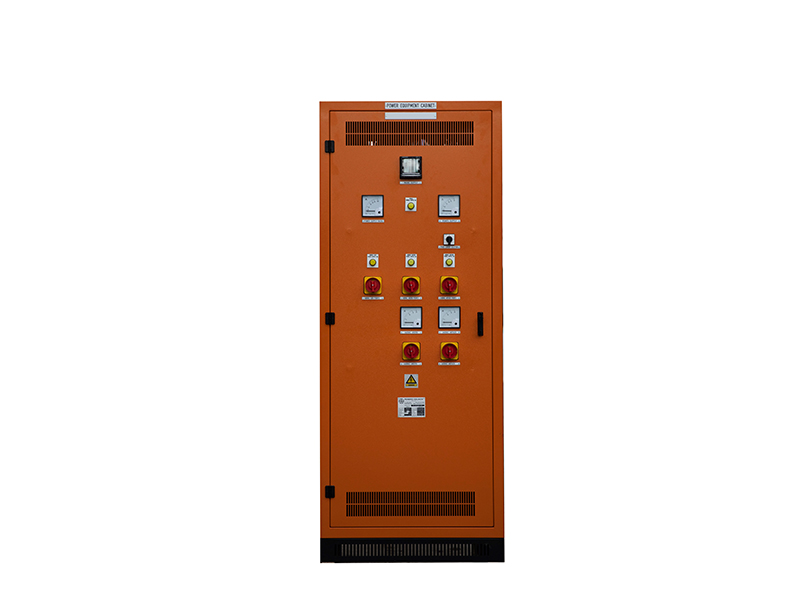 AC & DC Electrical Panels
We manufacture tailormade distribution panels in various types of enclosures and incorporate various levels of protection and alarm equipment.
All our distribution panels are manufactured according to requirements specified by the SABS. We are committed to installing only approved components into our systems and strictly enforce the rule "Safety comes first".